The fast, secure gateway between
publishers and retailers
Ztorm Hub makes it easy for digital content to be distributed, sold and consumed.
Want to know more?
Take a look
Ztorm Hub. Your gateway for digital content.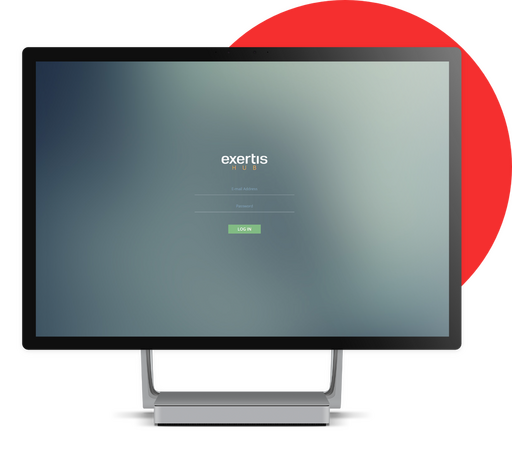 From indie developers to global brands, we are the gateway that helps publishers increase reach and revenue growth, while providing retailers with the best gaming and software content available.
With every detail of your account taken care of by our supporting team, we ensure that products are complete, with the most recent and accurate information available – taking the headache out of time-consuming setup processes on both sides.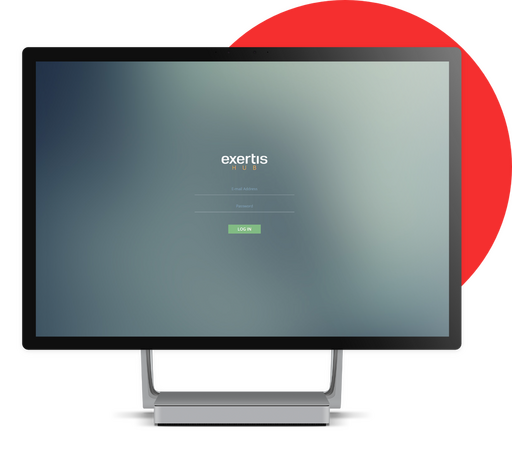 HOW WE CAN SUPPORT YOU.
Product metadata

Our product export enables you to automatically import all official marketing assets & product info needed to generate product pages on the fly, with no manual product creation needed. With more than 100 new products per week including localized data, speed & efficiency is key for digital gaming success where announcements drive sales.

In-Store print-to-receipt

Our solution provides support beyond digital and into traditional retail environments, where businesses want to retain an agile approach to digital stock management whilst still providing a physical path-to-purchase.

Aggregated Solutions

More and more content partners are requiring technical integrations with varying solutions (Key Purchasing, Direct Entitlement, Silent Key Activation, etc) – we've aggregated all these and lead the industry in developing innovative new solutions, all supported through our single API. You can focus on a single integration, and a single service to maintain – we deal with the variations.

Pricing and promotions

We currently support more than 75 currencies and provide localized regional pricing from all content partners, enabling you to stay locally competitive in all markets. Digital gaming price changes can happen quickly with little to no notice; we enable you to stay on top of these changes. Promotions are made available through our systems and make it possible for you to run both global cross-catalogue price drops and targeted promos without lifting a finger.

Live transactions

With digital more than anything, consumers expect truly instant gratification – so that's what we delivery. Since all sales you generate go through our system in real-time with instant delivery, your consumers will be able to start playing that game that caught their eye as soon as they click "buy".
The integral link in the chain.
Our platform is an integral link between publishers and retailers, providing a solution that completely takes the headache out of product setup whilst maintaining accuracy of information, and providing deep data insights at the click of a button.
A FEW REASONS WHY WE MIGHT BE THE RIGHT FIT:
Real-time ESD distribution via API
Automates marketing assets delivery
Aggregates technical integrations
Keys stored on secure servers
Automates pricing information updates
Consolidates reports and invoices
Drives product promotions
Manages geolocation restrictions
Works globally 24-7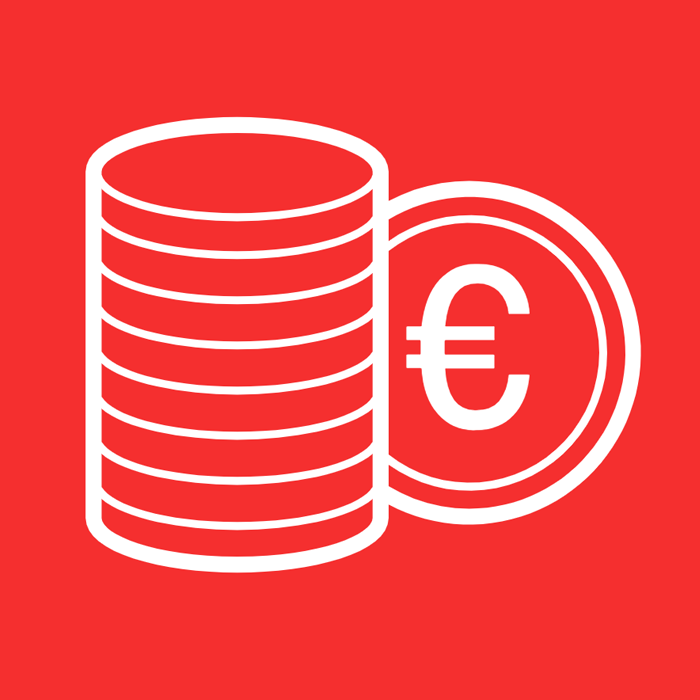 50%
YoY growth over the past 4 years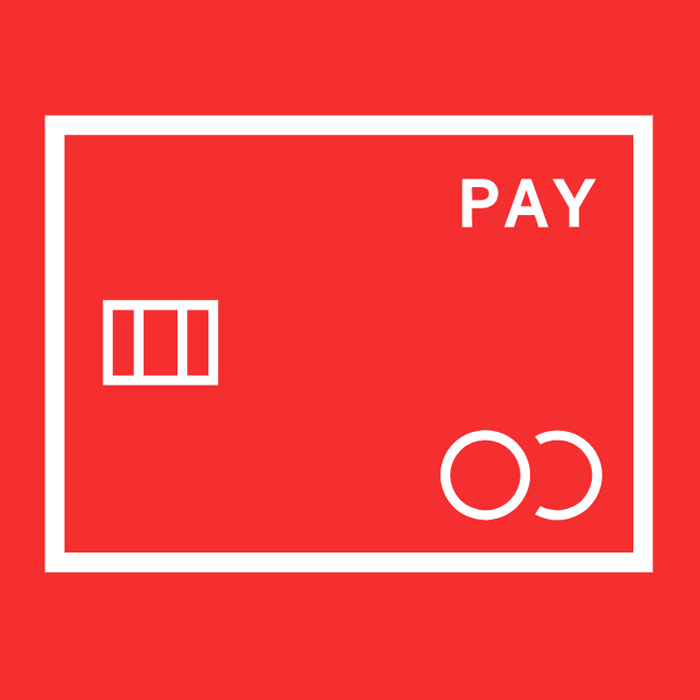 9000+
Total number of products live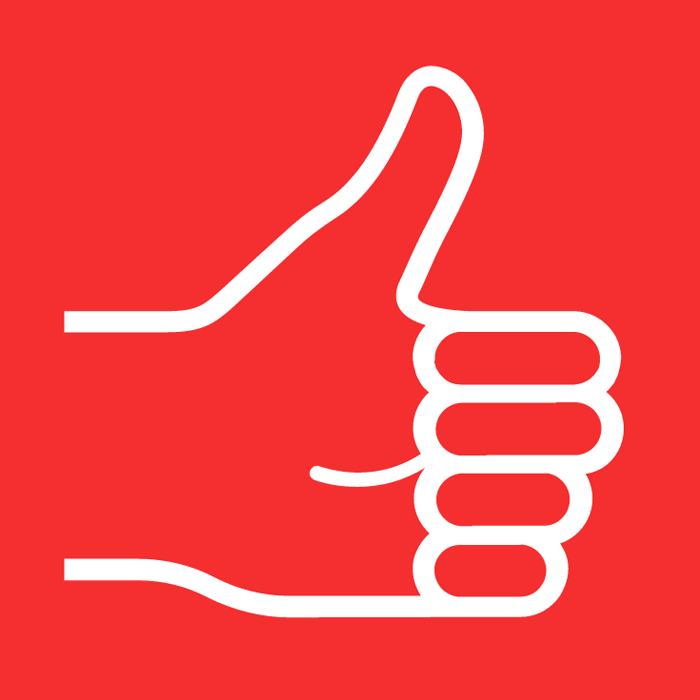 180+
Number of countries sold into (all non-embargoed)
Enough about us – tell us what you're here for:
Like what you see, but want to know a bit more detail that's specific to you? That's great – just click one of the links below to take a deeper dive into your area. If you've seen enough and would like to inquire, why not get in touch using our contact form.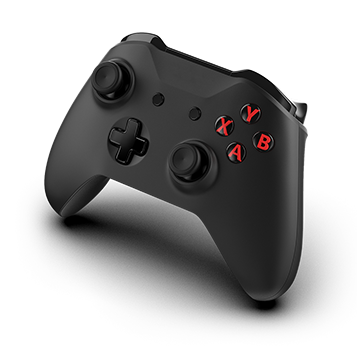 I'm a publisher
HOW WE HELP:
Handle all product asset implementation including artwork, images and text.
Total key management and tracking with granular reporting as required.
Product embargos for automated release control at any stage.
Line-by-line sales data, up to the minute, anytime.
Easily manage complex discount campaigns with retailers.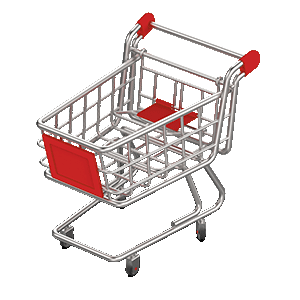 I'm a retailer
HOW WE HELP:
Always up-to-date pricing, with local currency support.
Correctly and accurately define the right SRP based on geographic location.
Automated product setup with the latest assets from the publisher.
Line-by-line sales data, up to the minute, anytime.
Easily manage complex discount campaigns with retailers.

The Exertis Ztorm Blog is Coming Soon.
Read insights from team Ztorm. With company updates, the latest news in the world of digital, and a few thoughts of our own in one place.