Giving you the competitive edge.
Quick, easy and automated.
For retailers, speed and efficiency are key to digital content success, where announcements drive sales and the longtail (ca 95% of catalogue) can represent 50% of overall revenues, and with over 100 new products per week being launched, maintenance of digital catalogues can quickly become time-consuming. With Ztorm Hub integration, you can automate almost all of these resource-heavy tasks, with up-to-the-minute data for accuracy and control over almost every aspect of your product inventory, the way you want it.
ACCURATE, UP-TO-DATE GLOBAL GEOGRAPHIC PRICING FOR YOUR INVENTORY.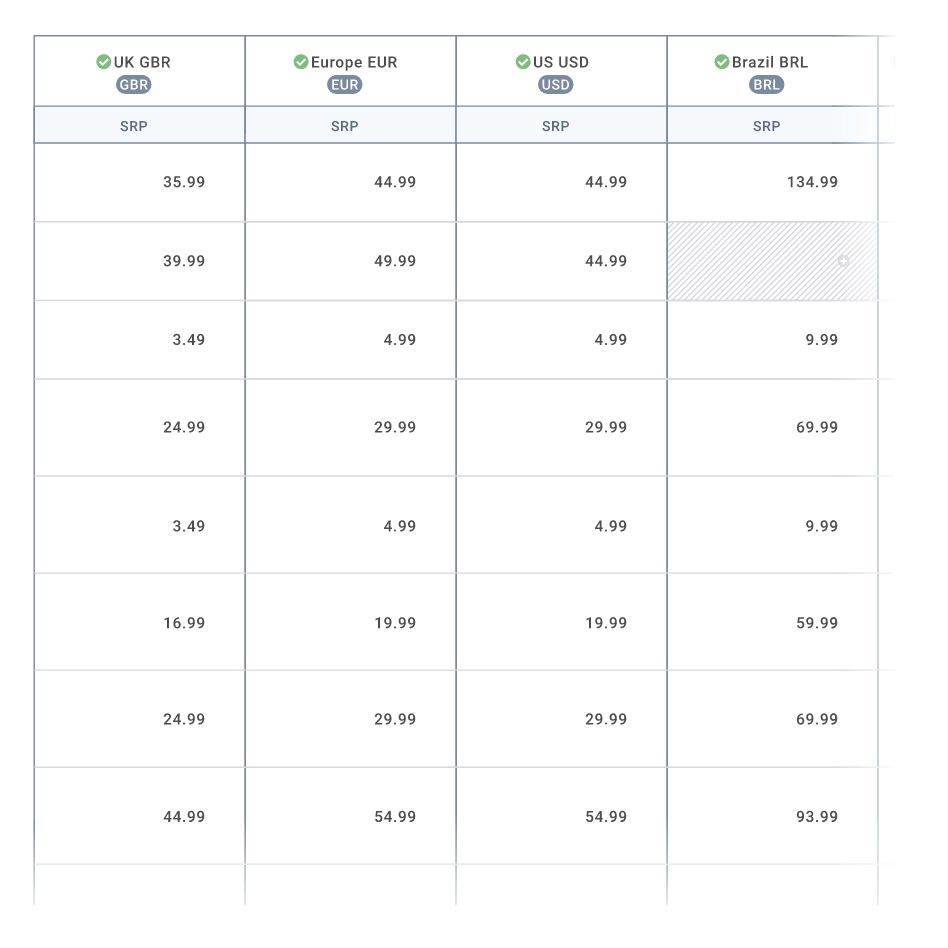 One of the most challenging aspects of digital retail is ensuring that your product is accurately priced and reflects the economy of the country of purchase. With support for over 75 curriencies, every product from our publishers has a fully maintained database of SRPs with all localised economic factors accounted for – meaning that you have accurate and competitive pricing of your products, for almost any country in the world, automatically.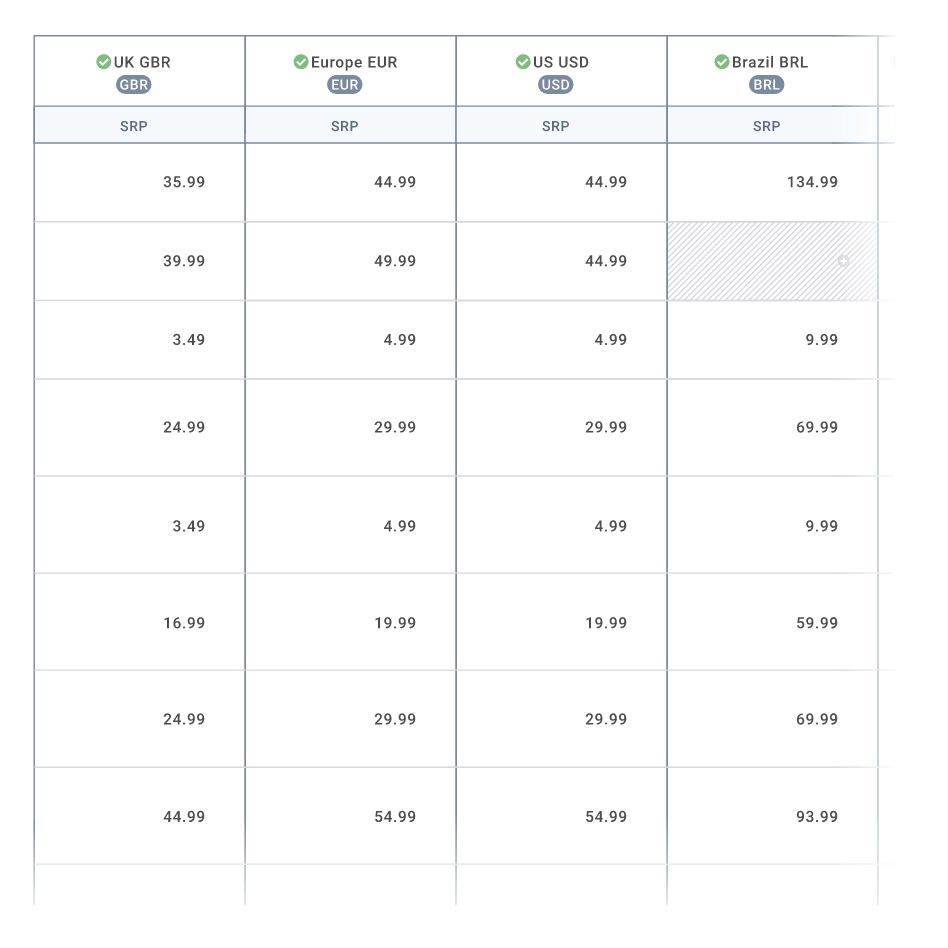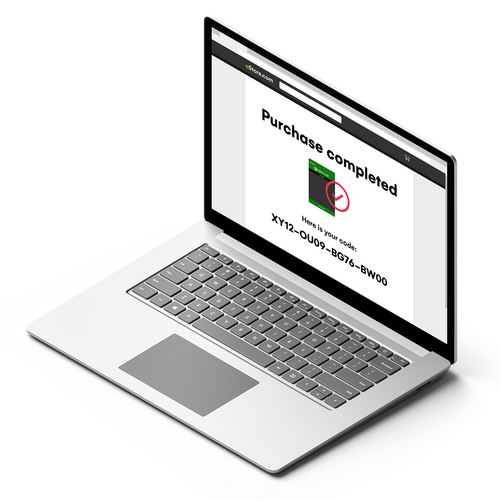 ALWAYS ONLINE, INSTANT DELIVERY..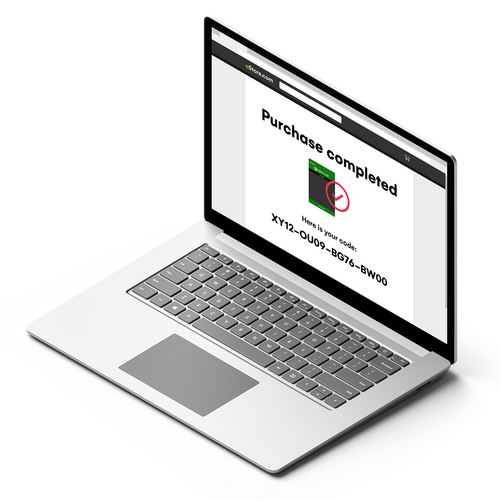 With a digital approach to retail, your store can be live 24/7/365 and take full advantage of the always-online culture that customers now prefer. This means that your business is open at all times, can sell your products at any hour, regardless of customer location, and supply them with their purchase instantly. With no need for physical storage, overheads on premises can be minimised, enabling you to drive digital further.
FULL ASSET IMPLEMENTATION, WITH MINIMAL IMPACT ON YOU.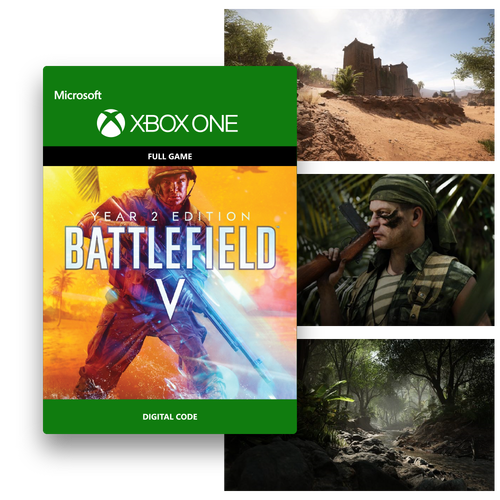 Our Operations Team fully respect your brands and provide support with all asset management to remove the resource heavy task from hitting your team. Simply send your product assets and setup data to us, and we will manage the uploading and building of your metadata as required – with support for box art, screenshots, trailers, and multilingual marketing copy.
All your data is then synced to your selected retailers automatically, ensuring that you have complete brand consistency, everywhere.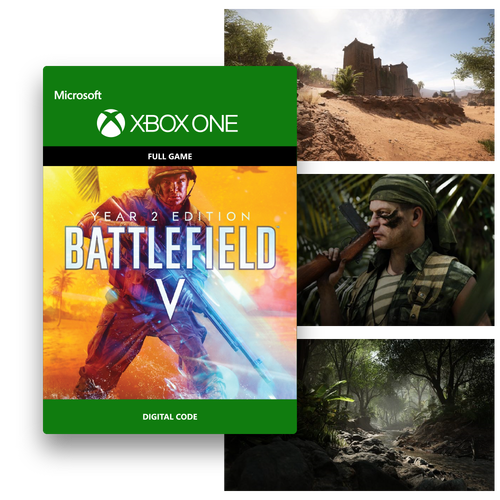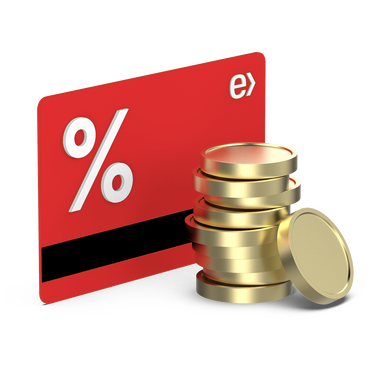 MANAGE COMPLEX DISCOUNT AND REWARD CAMPAIGNS, EASILY.
Work with publishers to identify opportunities and manage complex discount or reward campaigns easily. From pre-order content bonuses, timed discount periods, exclusive content based on geographic location – or complex combinations of all – our API allows you to construct and automate complex campaigns to maximise the impact for both businesses.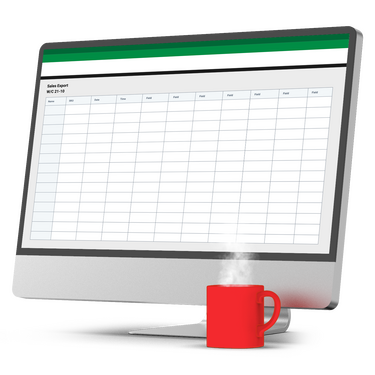 REPORTING, INVOICING AND UP-TO-THE-MINUTE DATA.
Automatic invoice building, with control over all required contact information and currency settings within the Hub means that you get exactly the information you need for your records.
Pull line-by-line sales data, with up-to-the-minute information across any time frame with a click of a button.
PROUD TO BE ASSOCIATED WITH: