Content is king.
Keep yours under control.
For publishers, getting your content to market quickly, accurately and with minimum impact on your team resource is a key component of successful launch campaigns. With the Ztorm Hub API, we help to streamline any resource-heavy processes, giving you granular control over your content, assets, launch plans and pricing – with our Operations Team on hand to minimise any impact on your team. Once launched, our nimble key management processes keep you in complete control, and provide you with all the detail you ever need.
full control over how, when and where your content is available.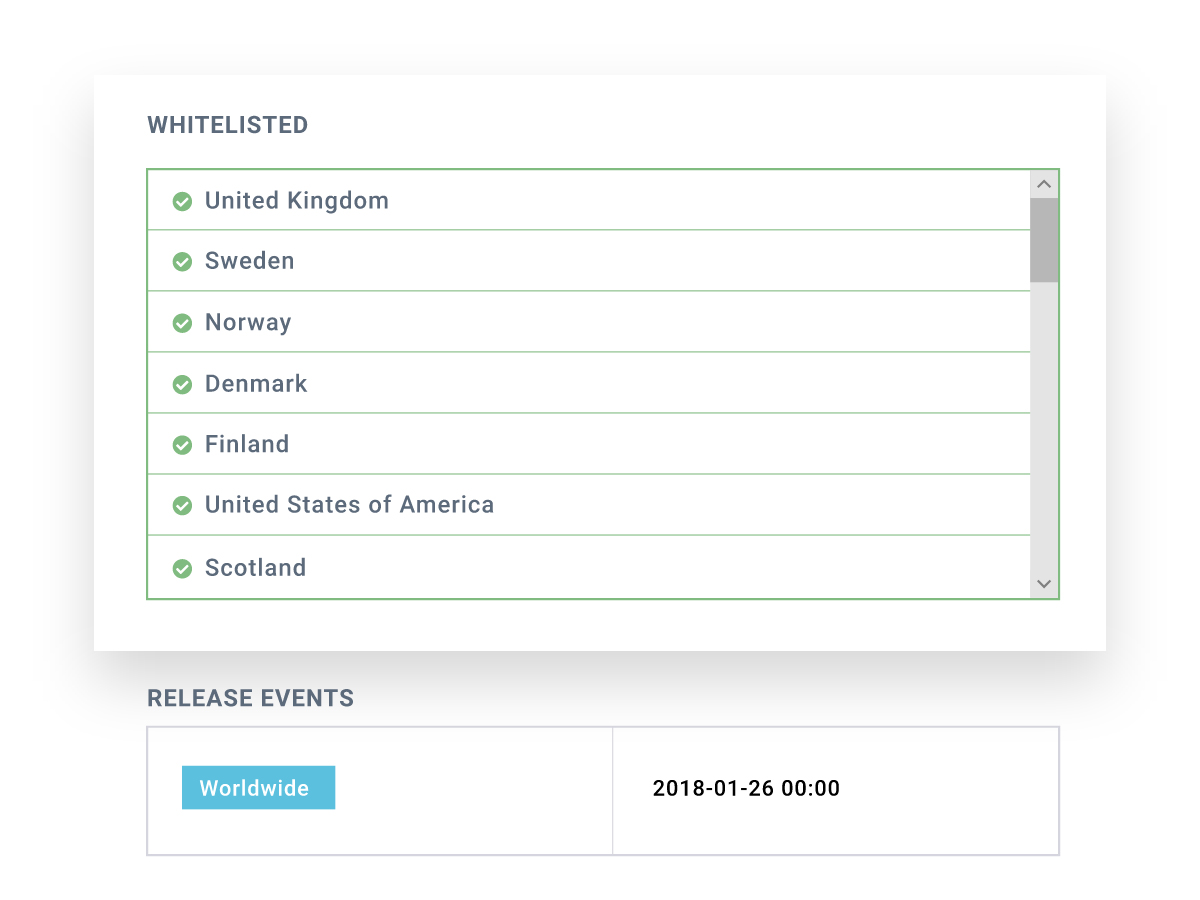 With Ztorm Hub, you retain complete control over your product. Log in and set product embargos ahead of product launches, with programmable dates for a controlled, automated launch schedule.
Manage the visibility of your product, when it can be ordered, when downloads are available, and full release dates for a level of control that means that you can maximise marketing campaigns without risking you product being released ahead of schedule.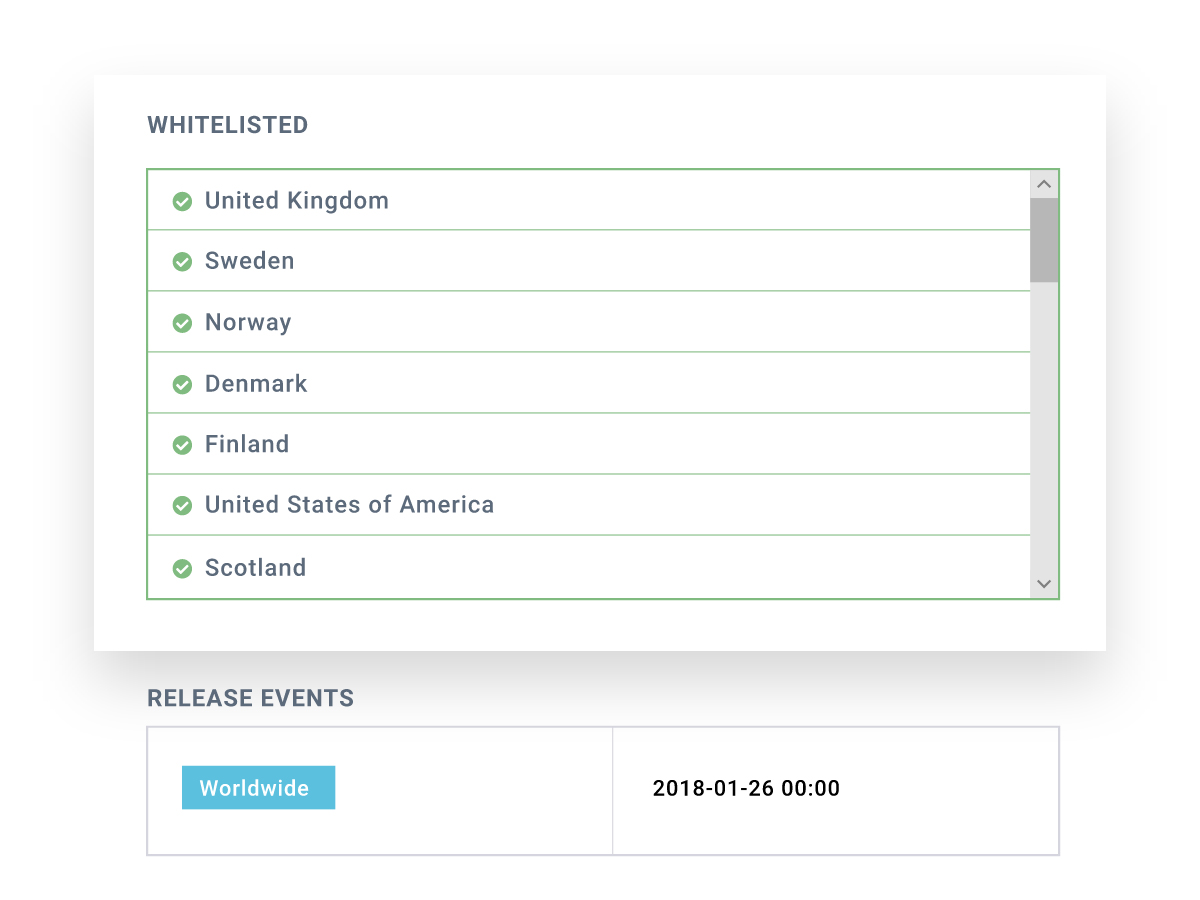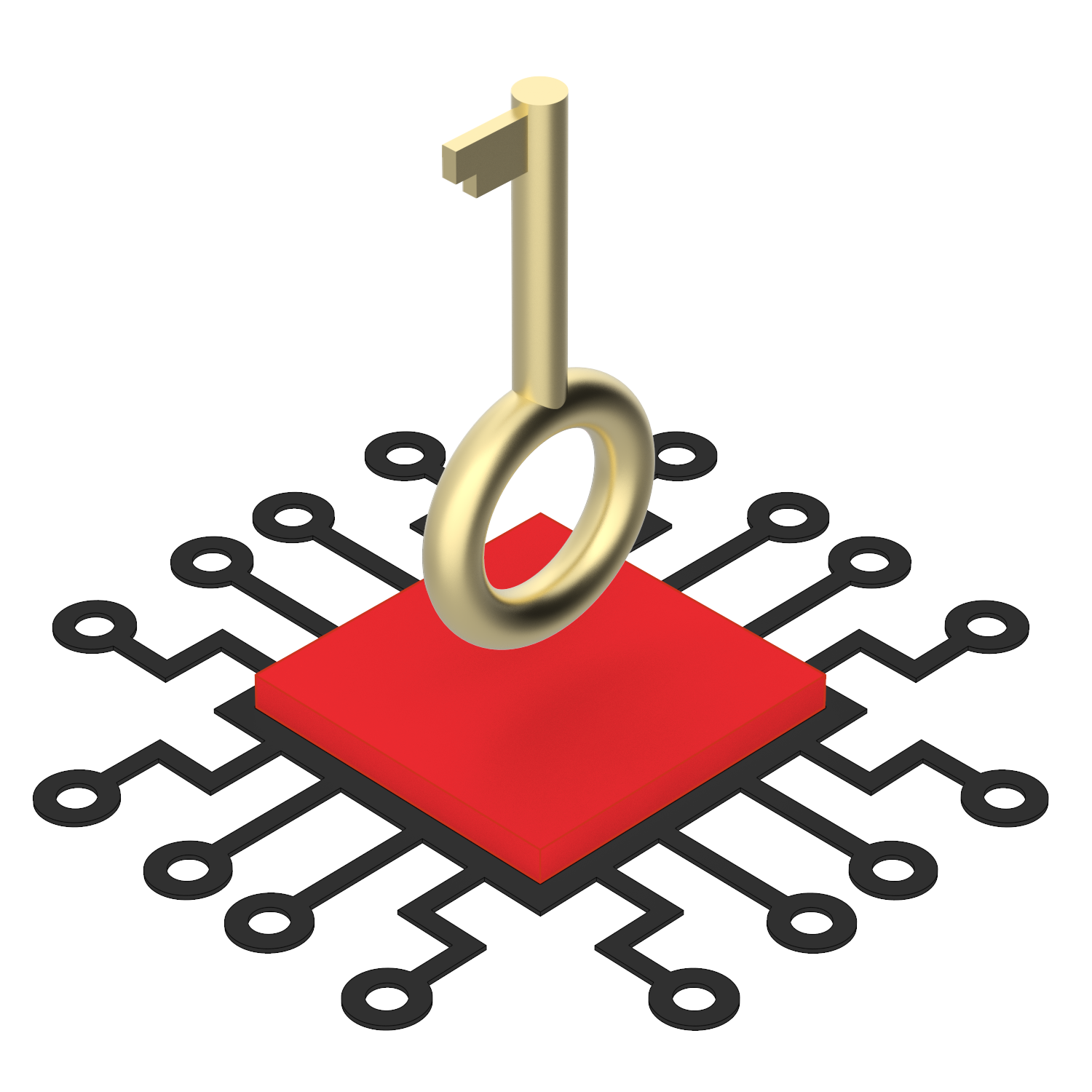 TOTAL KEY MANAGEMENT AT THE CLICK OF A BUTTON.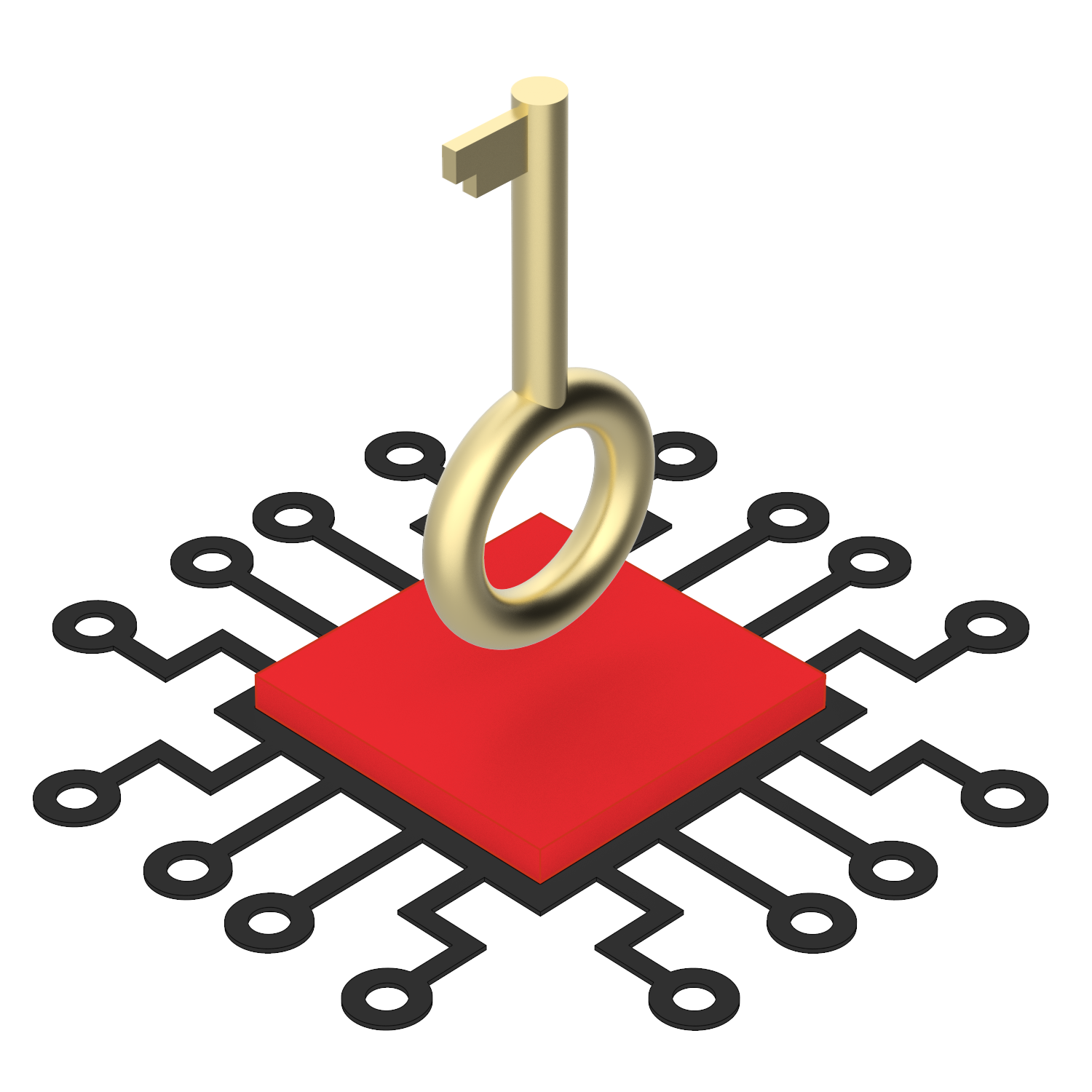 We provide total key management and tracking data for every transaction globally, with the ability to dive into the most granular detail as required – including geographic location, customer ID, retailer ID, SKU, date and time details.
With complete control of your keys, we give you the ability to be nimble in your approach and how you manage them – create different pools of keys and direct which retailer have access, which countries, and any time or date ranges required.
FULL ASSET IMPLEMENTATION, WITH MINIMAL IMPACT ON YOU.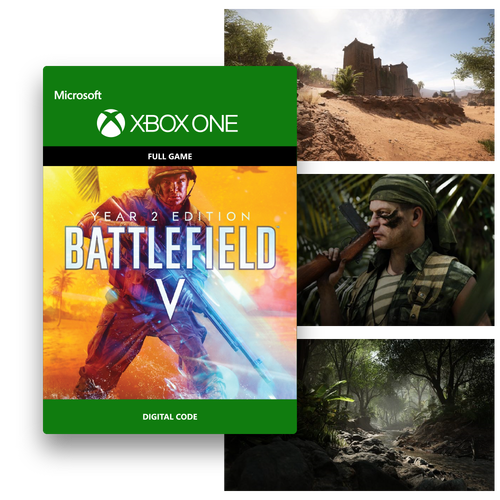 Our Operations Team fully respect your brands and provide support with all asset management to remove the resource-heavy task from hitting your team. Simply send your product assets and setup data to us, and we will manage the uploading and building of your metadata as required – with support for box art, screenshots, trailers, and multilingual marketing copy.
All your data is then synced to your selected retailers automatically, ensuring that you have complete brand consistency, everywhere.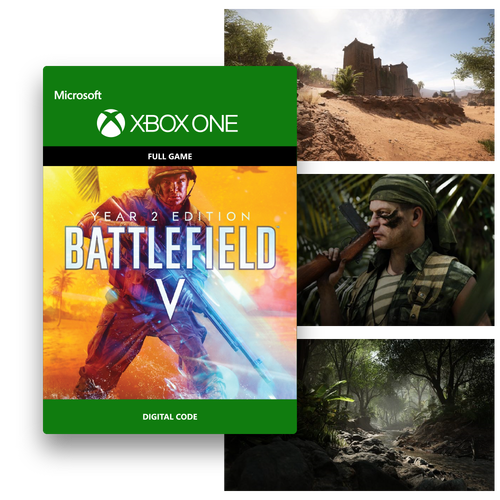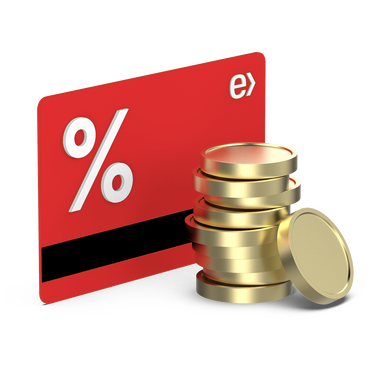 MANAGE COMPLEX DISCOUNT AND REWARD CAMPAIGNS, EASILY.
Work with publishers to identify opportunities and manage complex discount or reward campaigns easily. From pre-order content bonuses, timed discount periods, exclusive content based on geographic location – or complex combinations of all – our API allows you to construct and automate complex campaigns to maximise the impact for both businesses.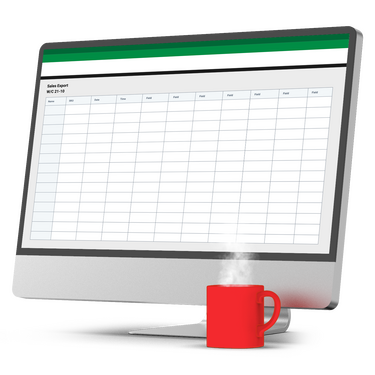 REPORTING, INVOICING AND UP-TO-THE-MINUTE DATA.
Automatic invoice building, with control over all required contact information and currency settings within the Hub means that you get exactly the information you need for your records.
Pull line-by-line sales data, with up-to-the-minute information across any time frame with a click of a button.
PROUD TO BE ASSOCIATED WITH: